Tomorrow is International Women's Day! Celebrate at DirtFish
Uncategorized | March 07, 2017
International Women's Day is tomorrow! What better way to celebrate being female than showing men that women are naturally better drivers behind the wheel of a rally car! If you are a woman looking to increase your overall car control skills AND have an insane amount of fun behind the wheel at DirtFish, click here to see our available programs and use code: WOMENFIRST upon checkout to receive a special discount and a FREE GoPro rental!  
Below are a few upcoming programs that are currently available:
NASCAR reports that nearly half of their fan base is female, yet roughly one out of every ten students at DirtFish is female. Why is that? What we've discovered while researching this phenomenon has been interesting and we felt that sharing our results would be encouraging information to anyone curious about what happens at DirtFish.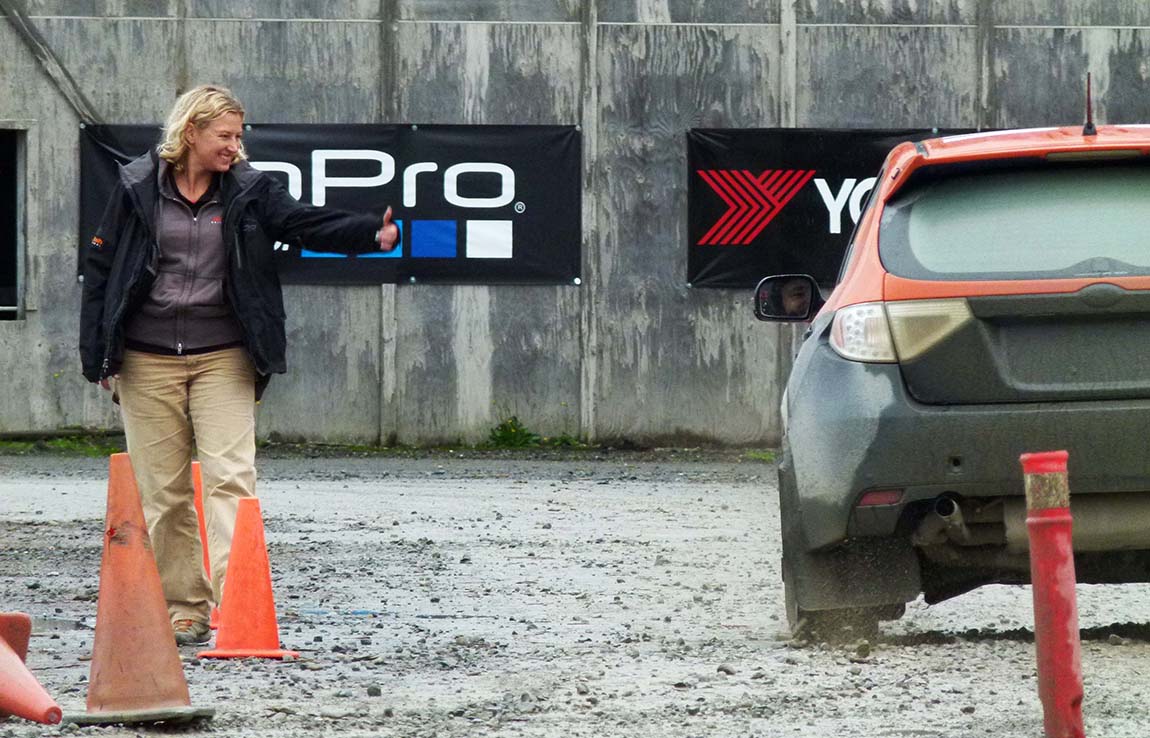 It's no surprise that auto racing is traditionally male dominant, which can initially be intimidating to women for a number of reasons; the biggest being that they feel they would be the 'only one' and therefore uncomfortable surrounded by male gearheads. We at DirtFish would like to change that misconception!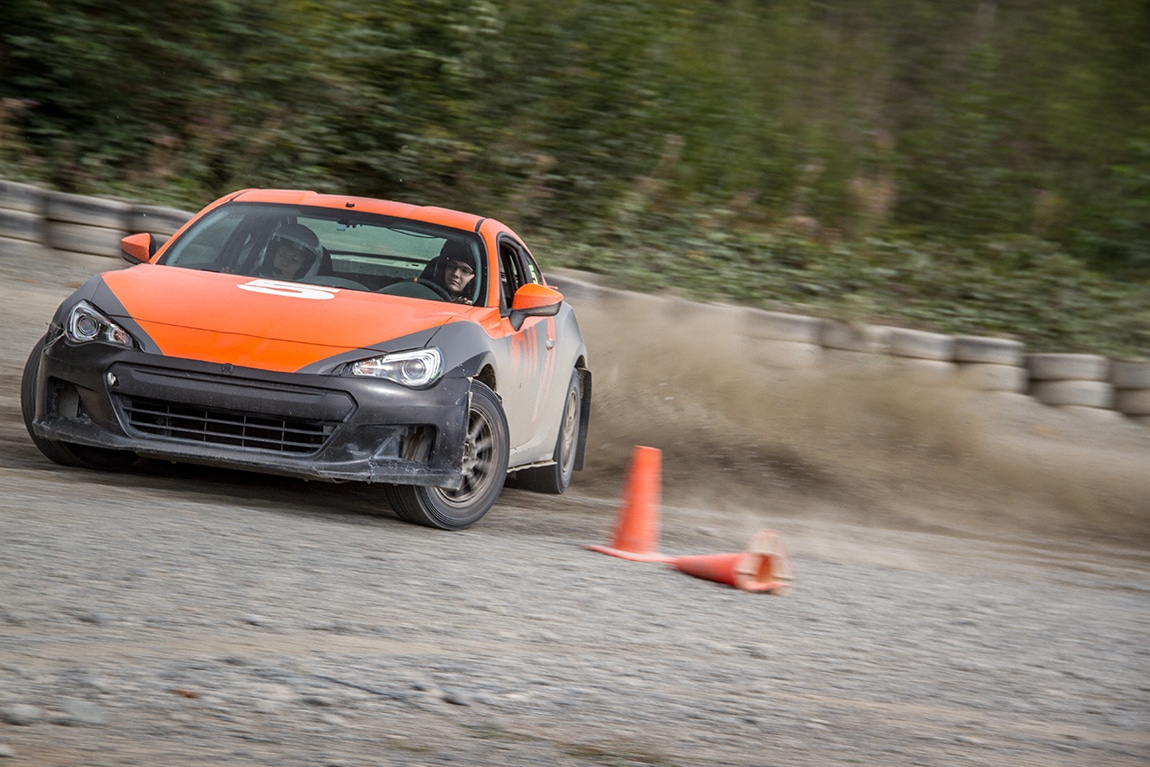 "Whether you want to be a better and safer driver on the street, enhance your car control or become a rally driver, we have a program just for you!" says Michelle Miller, two time National SCCA Solo Champion and part-time DirtFish instructor. Michelle has many years of experience behind the wheel, from chairing novice autocross schools, coordinating car control clinics, organizing 'Ladies Only' autocross days and instructing at DirtFish. Both Michelle and Kathy Hardy, another amazing DirtFish instructor, can be requested specifically for any program for women looking to give rally a try. We can guarantee you it will be the most fun behind the wheel that you have ever had!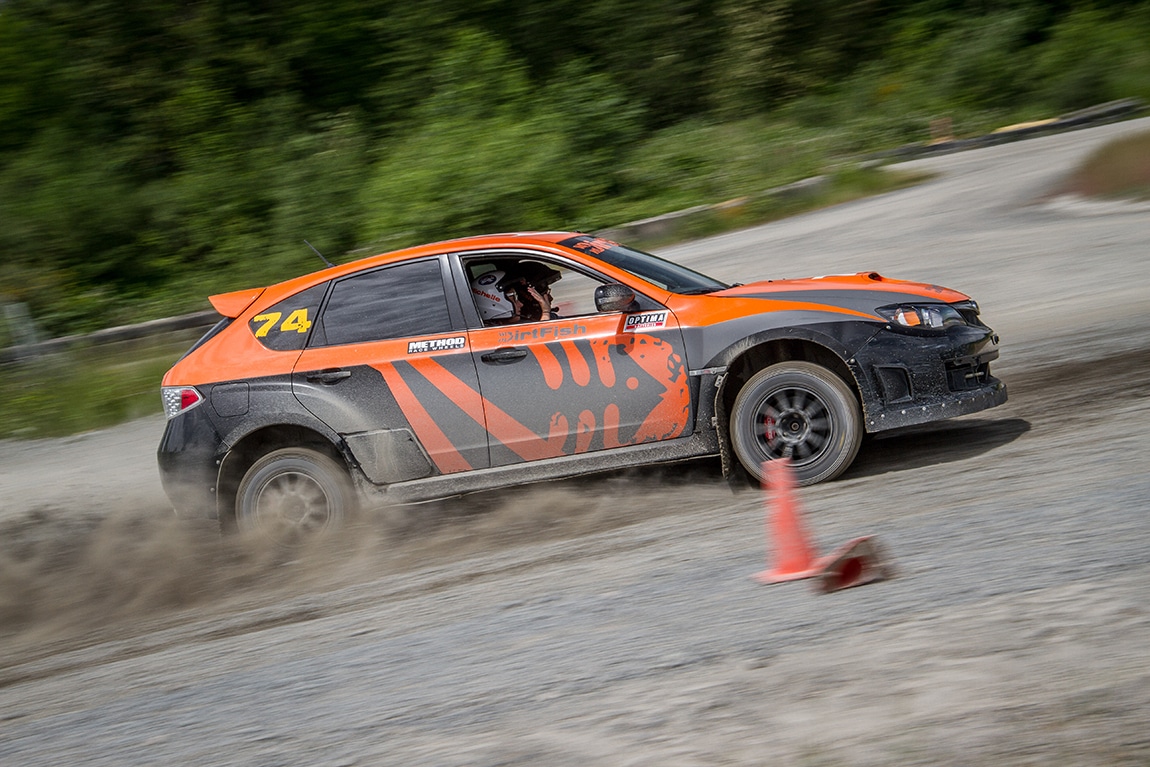 When taking a program at DirtFish with Michelle, Kathy or any of our instructors, our focus is to provide a comfortable and entertaining learning environment, regardless of previous experience. Our professional instructors never judge a student based on who they are, how old they are or their driving background- they are only interested in providing an exciting, educational experience and creating a more confident driver. By holding each student to the same standards, DirtFish customers are rewarded with a thrilling event that not only enhances their car control skills, but is also ridiculously fun.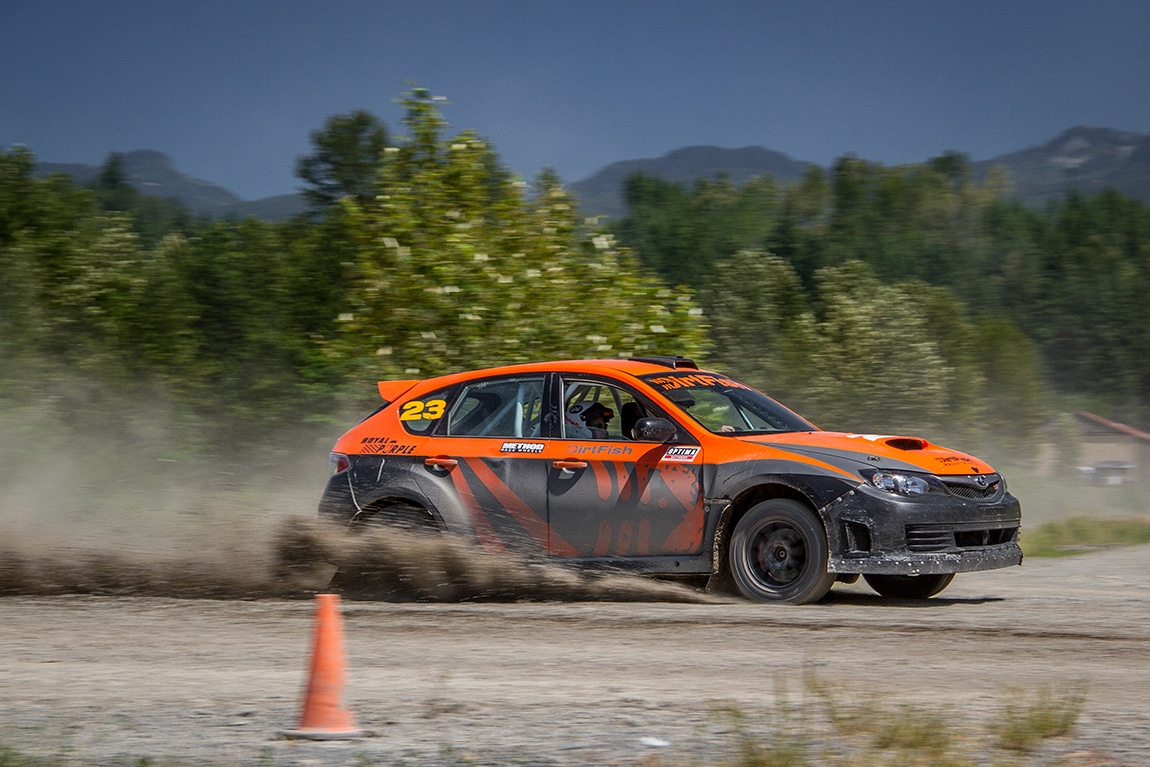 Our students come from all over the world with incredibly varied backgrounds, from 16 year olds with very little driving experience, to mothers, amateur racers, stunt drivers and professional drivers. We at DirtFish encourage you to challenge yourself with something new and fun that will keep you and your family safe on the road (or better at your next race), and to visit us at DirtFish Rally School to learn advanced car control and feel confident behind the wheel no matter the situation!
Click here to read about DirtFish student, Stacy Cooper's experience during her 3-Day driving program.
Throughout the year we will feature some of our students on our website. Keep your eyes peeled to read their stories firsthand.