Whitten Takes Overall Lead in North Carolina!
Motorsports | July 07, 2015
We're 4 races into the 2015 Red Bull Global Rallycross season and the DirtFish team's first season competing in the GRC Lites class. After a bit of bad luck in the first two races due to restarts and penalties, Tanner and the DirtFish team received the much-needed reward of a 2nd place finish in the second round of the Daytona race. That was the first podium for the team, and the podiums continued this weekend at the race in North Carolina!
The location for this weekends race was MCAS New River near Jacksonville, NC. Deemed "Race the Base", the backdrop was definitely a unique one with helicopters and tanks around the perimeter of the track and in the paddock area. We couldn't imagine a more patriotic place to hold an event on the 4th of July weekend.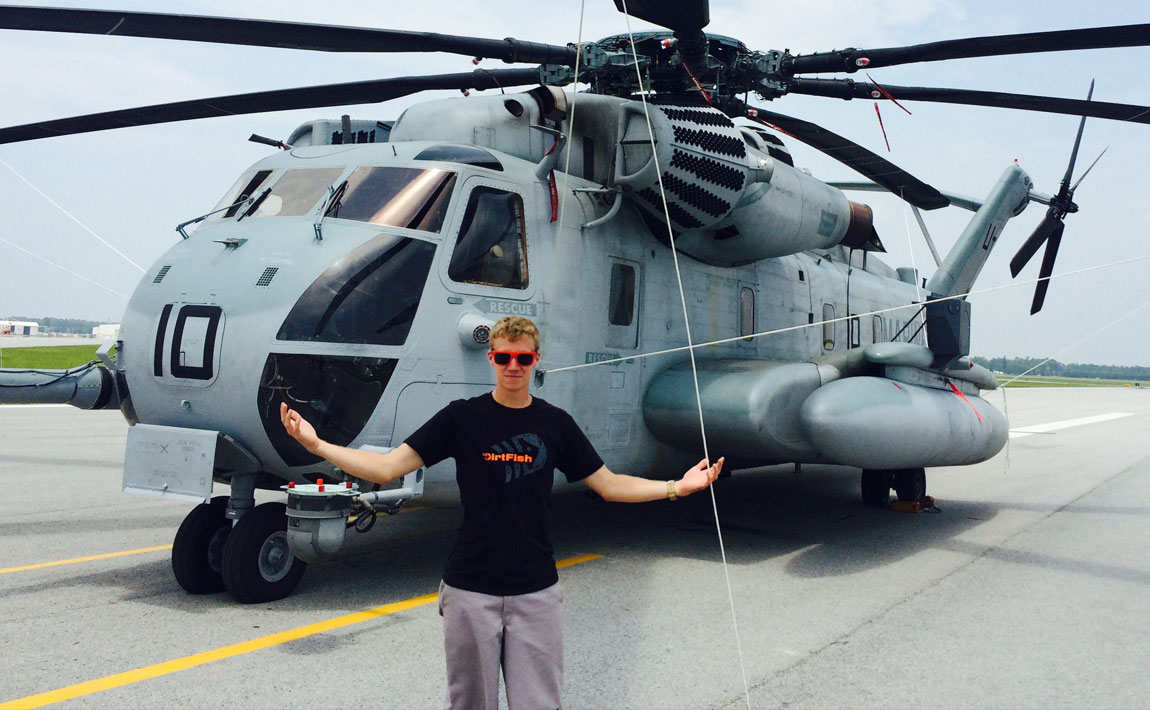 The weekend didn't start out like the team had hoped. On Friday after a couple of laps into the first practice session, one of the lower control arms bent on the car for no apparent reason. It was brought back to the service area where the crew worked hard to replace the control arm and get the car back out on the track for the rest of the practice. Tanner was able to lay down some fast lap times before the rest of the day's practice and qualifying sessions were canceled due to bad weather in the area.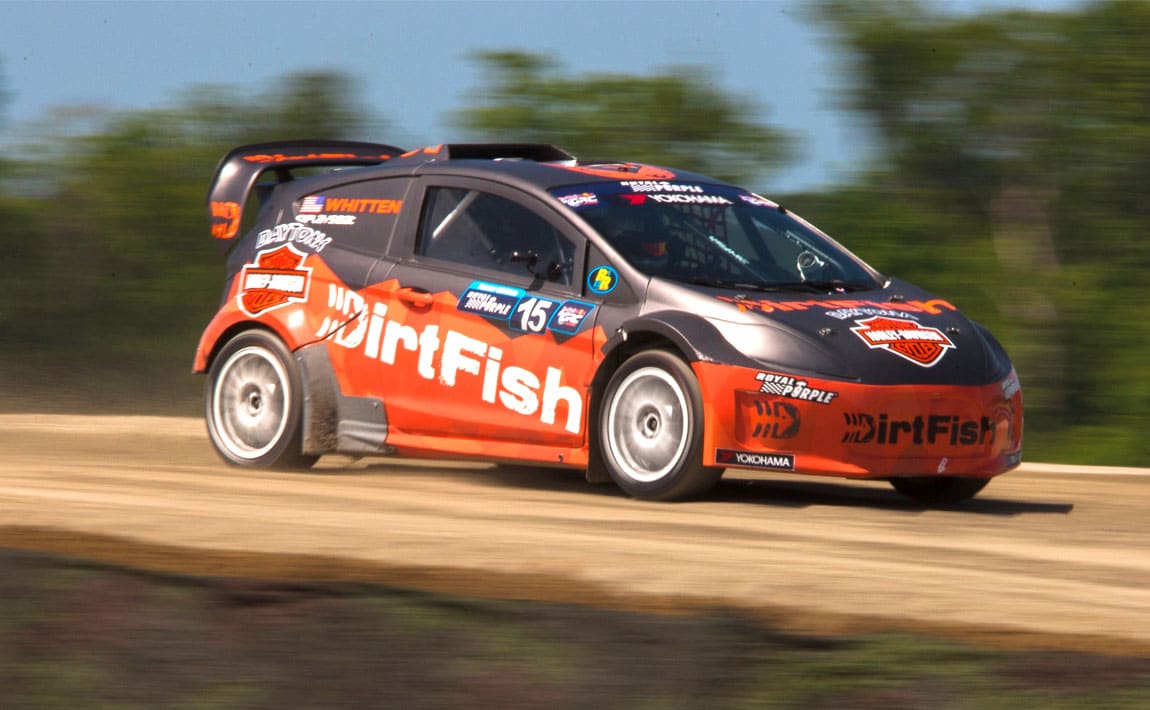 By Trevor Wert (DirtFish)
Photo by Trevor Wert (DirtFish)