Subaru Closes 2016 Season with 1-2 Finish at Lake Superior Performance Rally
Uncategorized | October 20, 2016
Cherry Hill, N.J. –  Subaru driver David Higgins and his co-driver Craig Drew capped off another impressive championship run by dominating the final round of the 2016 Rally America National Championship at the Lake Superior Performance Rally (LSPR).  The win affirmed Higgins 6thstraight Rally America title, while earning Subaru the Manufacturer's Championship. Higgins' Subaru teammates Travis Pastrana and co-driver Robbie Durant finished second in their matching Open Class Subaru WRX STI rally car.
 
Higgins entered LSPR with a mathematical lock on the Driver's Championship crown, having won four Rally America rounds leading into the final race of the season. With the championship pressure off his back Higgins could focus solely on his friendly rivalry with his Subaru teammate Travis Pastrana. Pastrana led the rally's opening loop after Higgins lost twenty seconds with an electrical issue on the first stage.  However, Higgins quickly set to erase that deficit, pulling away from Pastrana and the rest of the field by winning the following six stages on day one.  With a lead of over one-minute entering day two Higgins still didn't let up, winning all but one of the day's stages on his way to his fifth victory this year.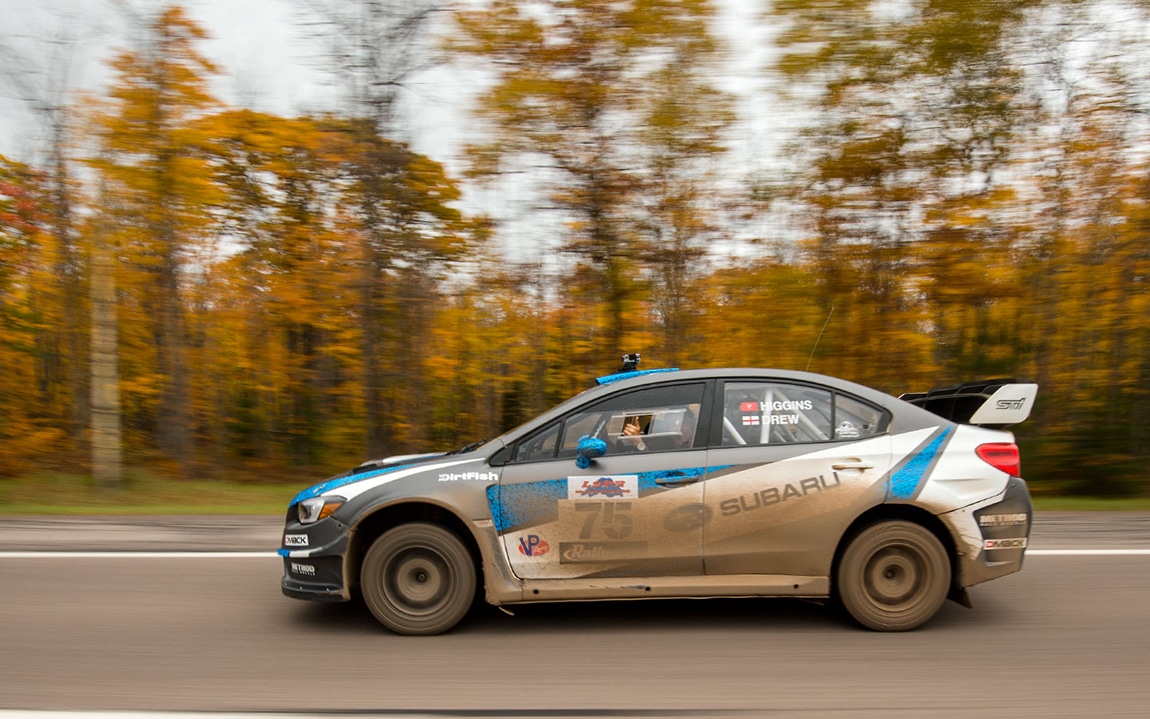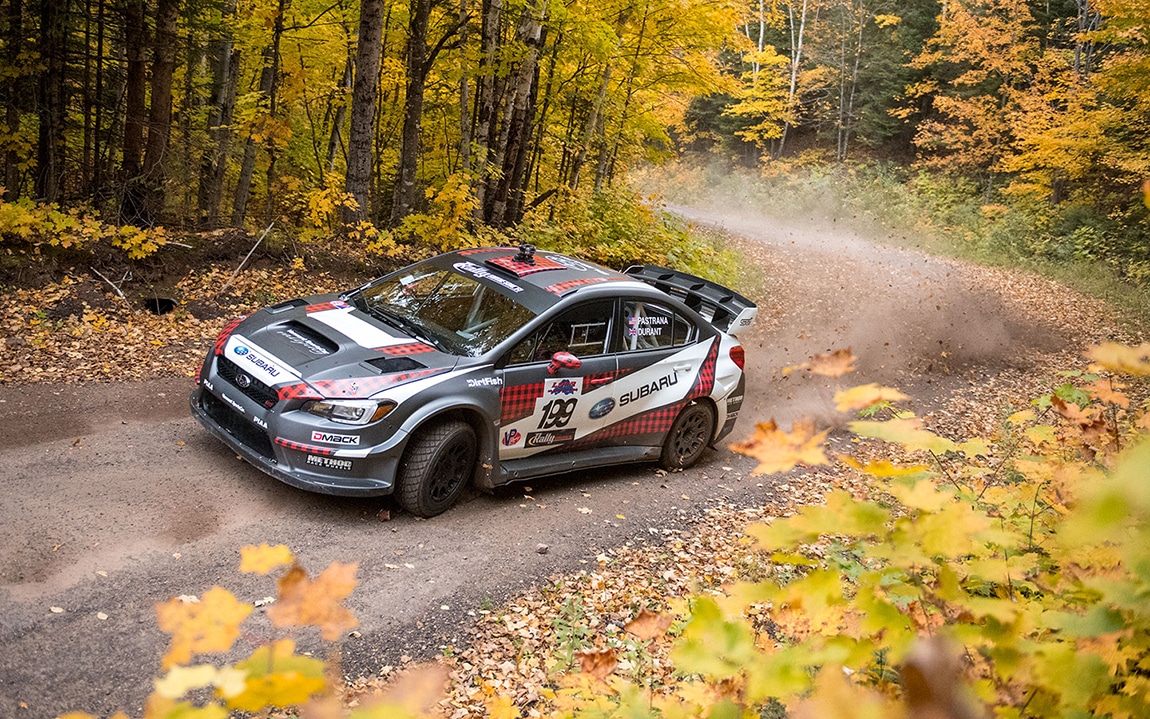 About Subaru Rally Team USA
Subaru Rally Team USA is managed by Vermont SportsCar and proudly supported by Subaru of America, Inc.,Subaru Tecnica International (STI), Method Race Wheels, DirtFish Rally School, DMACK Tires, and PIAA. Follow the team online at www.subaru.com/rally
About Subaru of America, Inc. 
Subaru of America, Inc. is a wholly owned subsidiary of Fuji Heavy Industries Ltd. of Japan. Headquartered at a zero-landfill office in Cherry Hill, N.J., the company markets and distributes Subaru vehicles, parts and accessories through a network of more than 600 retailers across the United States. All Subaru products are manufactured in zero-landfill production plants and Subaru of Indiana Automotive Inc. is the only U.S. automobile production plant to be designated a backyard wildlife habitat by the National Wildlife Federation. For additional information visit media.subaru.com.