It's nearly time for the next Red Bull Global Rallycross race and for this round the drivers and teams head to the beautiful Caribbean island of Barbados for the second year in a row! The overall points are so close between the top 5 GRC Lites drivers that it's still anyone's game. This will be a great opportunity for one of them to shake up the battle for the top spot going into the Finale in Las Vegas at the beginning of November.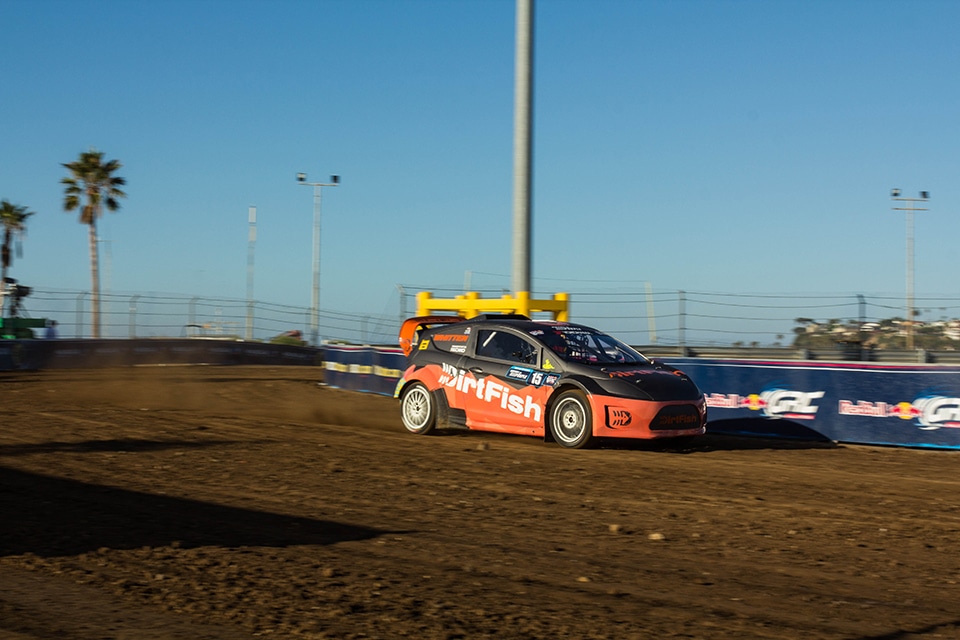 One driver who still has the opportunity to rock the boat is DirtFish driver, Tanner Whitten. After a string of bad luck in the last three races, whether it was because he was taken out or had a flat, he has fallen a substantial amount in the overall points. However difficult, Tanner is still shooting for the 2015 GRC Lites Championship title, or at the very least a top 3 finish, which for his rookie season would be an impressive accomplishment.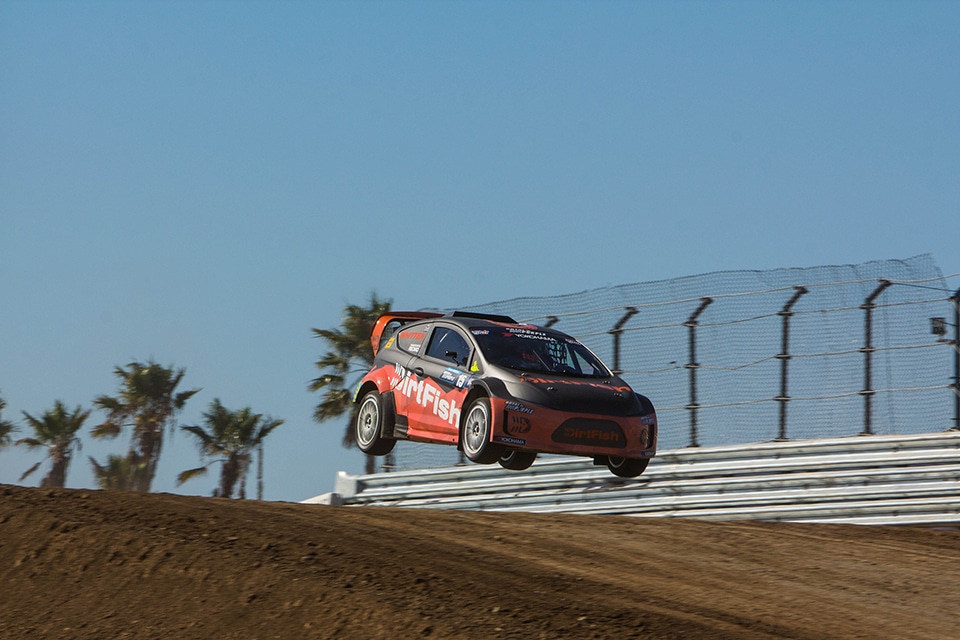 The track that the Red Bull Global Rallycross crew has put together at the Bushy Park Circuit is the longest track in the history of not only the season, but the history of the RBGRC itself. It is also the first track to be longer than a mile, with some extremely fast sections where the drivers will be pushing the cars to their top speed! That, combined with tight technical sections and a large dirt section with a huge dirt jump in it, will really require the drivers to be versatile.
Drivers with a wide variety of racing backgrounds like Tanner, will be well suited on a track like this. With his history of road racing and stock cars, he is accustomed to driving a variety of cars at high speeds. Given all the seat time he's put in on the gravel at DirtFish, he has the training and experience needed to earn these two wins.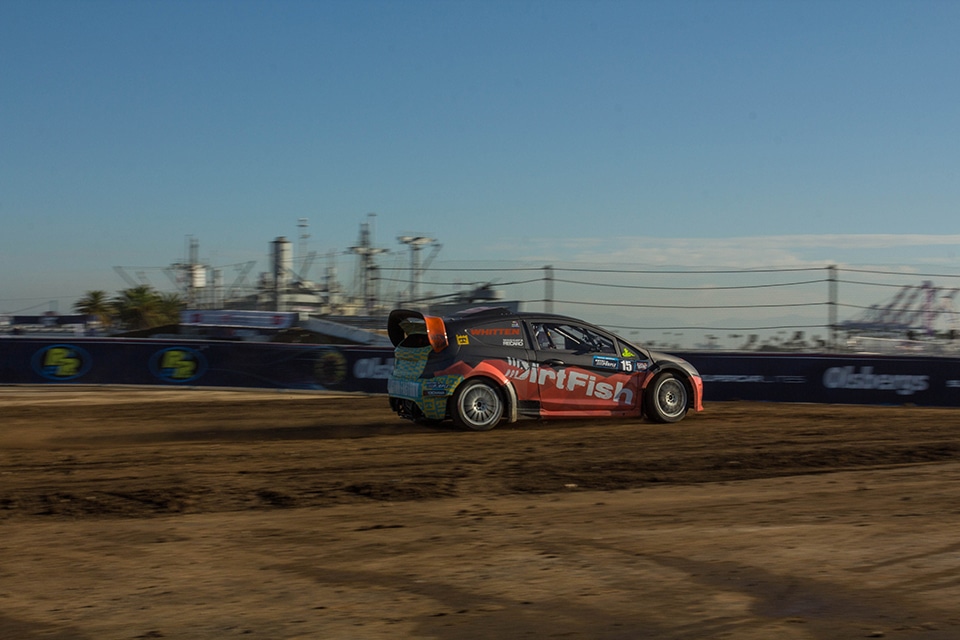 We were recently visited by Nitro Circus star and multi-X Games medalist, Blake 'Bilko' Williams, who came to DirtFish to get some training behind the wheel of our Subaru STi rally cars and the GRC Lites car we have available for private training. He will be competing this weekend in the Barbados double-header, so best of luck to both Bilko and Tanner!
Article and photos by: Trevor Wert (DirtFish)