Red Bull Global Rallycross Ottawa
Motorsports | June 13, 2017
The DirtFish Motorsports team is already nearly halfway through the 2017 Red Bull Global Rallycross season! In the first four rounds of the year, the team has seen it's fair share of highs and lows. Conner Martell has landed himself on the podium twice with a first round win at Memphis International Raceway and a second place finish in Louisville, Kentucky. Unfortunately at the following two races in Thompson, Connecticut, both he and teammate, James Rimmer were dealt with bad luck and broken cars.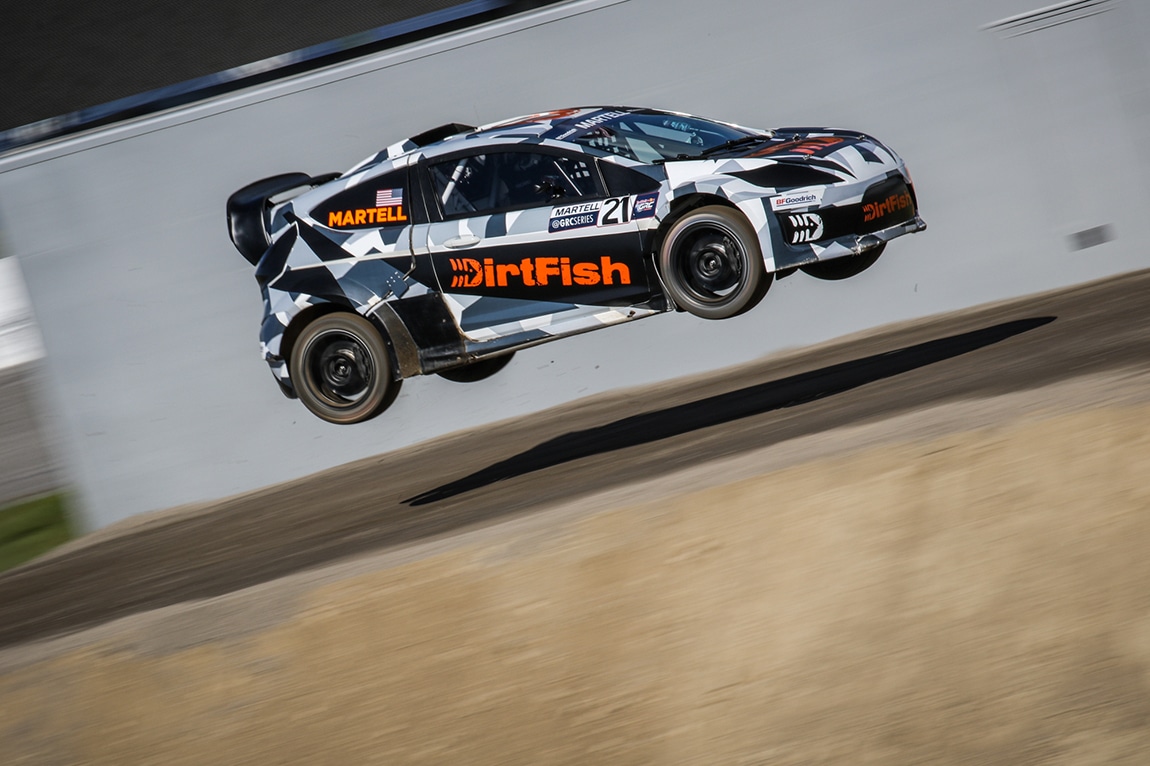 For the next two rounds of the season, the teams head north of the border for the first time in GRC history. To help celebrate Canada's 150th anniversary, the city of Ottawa has added the high horsepower action of Red Bull Global Rallycross to their list of sporting events that will be held in the city throughout 2017. The backdrop for this race will be incredibly unique taking place at the Canada Aviation and Space Museum. 
The track layout for this event looks like it will be one of the most technical so far; featuring fast straightaways and a good amount of tighter, more technical corners, it will sure make for some interesting racing. From what we have seen so far, the Joker Lap will shave a small amount of time and will make for some close passes and possibly even contact over the jump before the drivers cross the finish line.
Following the last race in Thompson, CT, Conner Martell and the cars made their way back to Vermont for a little bit of rest and some much-needed re-prep. James Rimmer flew back to the west coast and has spent a few days behind the wheel of the DirtFish GRC Lites car, working on advanced driving techniques prior to the race in Ottawa.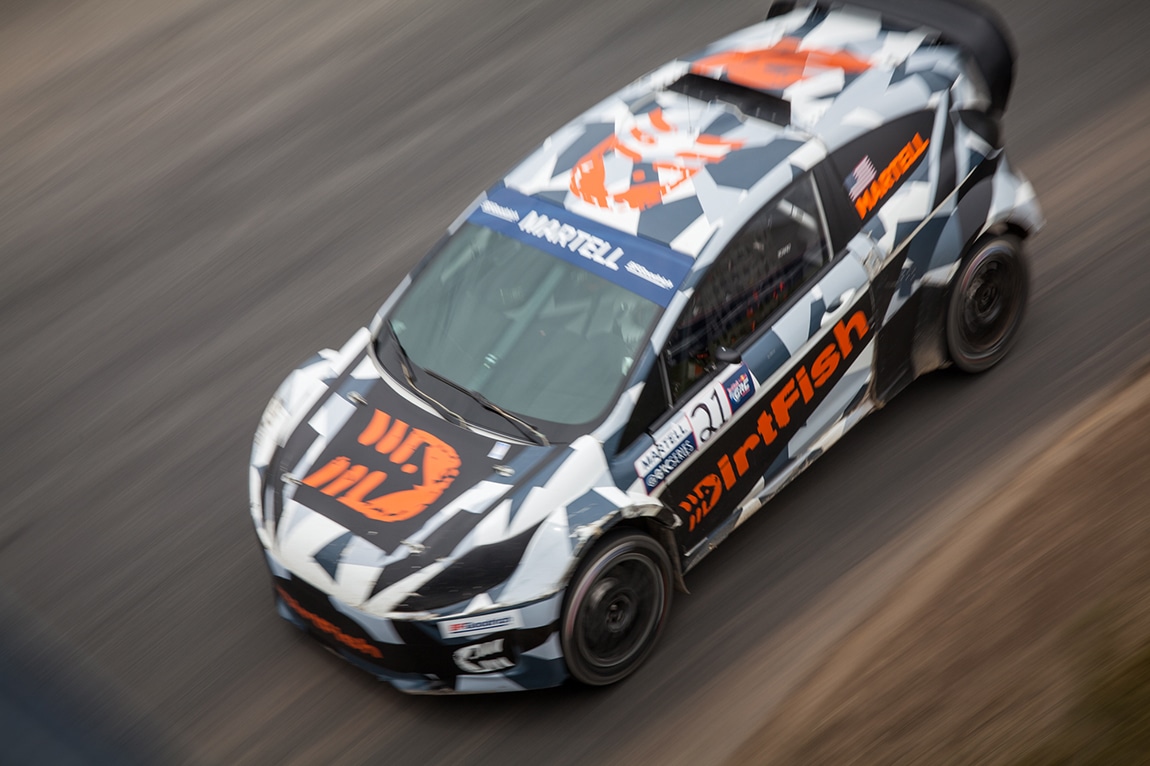 Everyone at DirtFish Motorsports is anxious and excited for the race this weekend! The races happen this Saturday and Sunday at the Canada Aviation and Space Museum. Follow the team and drivers throughout the weekend on their social media accounts:
DirtFish:
Facebook: https://www.facebook.com/DirtFishRally/
Instagram/Twitter: @DirtFishRally
Conner Martell:
Facebook: https://www.facebook.com/ConnerMartell21/
Instagram/Twitter: @ConnerMartell21
James Rimmer:
Facebook: https://www.facebook.com/JamesRimmer25/
Instagram/Twitter: @JamesRimmer25