Red Bull Global Rallycross Atlantic City
Uncategorized | August 09, 2017
It has now been over a month since Conner Martell, James Rimmer and DirtFish Motorsports finished the previous Red Bull Global Rallycross race in Indianapolis. What a weekend that was! Conner and James both topped their respective heat races throughout the weekend and were in prime placement in the final race before contact with another driver took them both out of the race.
While the ending of the race was unfortunate, the weekend was still a success with both DirtFish drivers showing their skill and dominance in the earlier races. 
Since that weekend, Conner and James have both taken the time to not only train hard behind the wheel of multiple types of cars, but they have also taken some much needed time to relax. James has been spending a lot of time at DirtFish, driving the GRC Lites car, our school car Subaru WRX STI's and even a couple of very rare rally cars. Conner made his way from Vermont to Snoqualmie, Washington for a week to also train in the GRC Lites car and WRX STI. He then proceeded to fly to Phoenix, Arizona to get behind the wheel of an insane Dodge Viper ACR. While the Viper is rear-wheel drive and meant for tarmac only, the time spent driving multiple types of vehicles is extremely valuable when it comes to car control.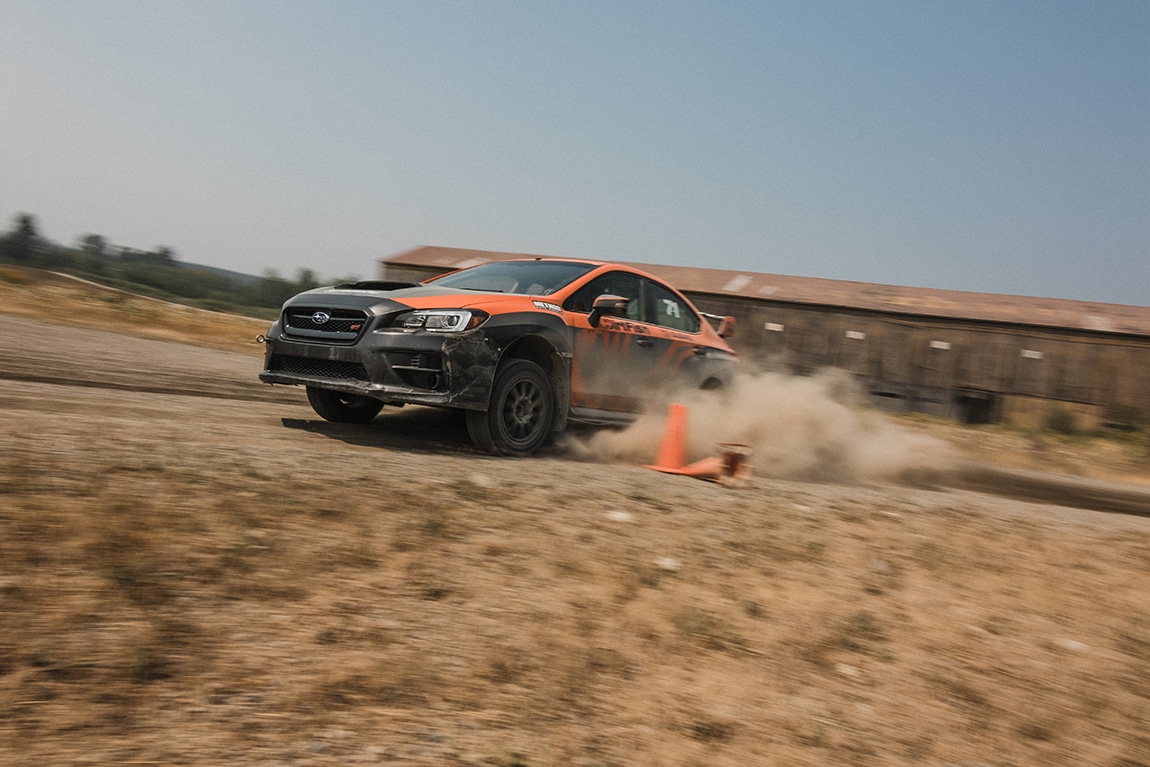 For the second year in a row, Red Bull Global Rallycross and the teams will make their way to Atlantic City, New Jersey for the eighth and ninth rounds of the 2017 season. Being held again at Bader Field, the GRC crew will have another airfield as their canvas to setup the track that is just under a mile long, but features long straightaways, multiple tight and technical sections and a large dirt section that should be an advantage to the two DirtFish drivers who spend so much time training on loose surfaces.
The festivities begin on Friday evening with a driver autograph session and rallycross car parade on the famed Atlantic City boardwalk, then continue with two days of racing at Bader Field!
Follow the team and drivers throughout the weekend on their social media accounts:
DirtFish:
Facebook: https://www.facebook.com/DirtFishRally/
Instagram/Twitter: @DirtFishRally
Conner Martell:
Facebook: https://www.facebook.com/ConnerMartell21/
Instagram/Twitter: @ConnerMartell21
James Rimmer:
Facebook: https://www.facebook.com/JamesRimmer25/
Instagram/Twitter: @JamesRimmer25