When the 
Northwest Rally Association
 comes out to DirtFish, we know it is going to be a good time but we never quite know what is in store.  Last weekend, we hosted their first RallySprint of 2017 and were treated to some great competition!  
Some highlights from the day…
James Rimmer: Seeing DirtFish's own take 3rd in class on his home turf!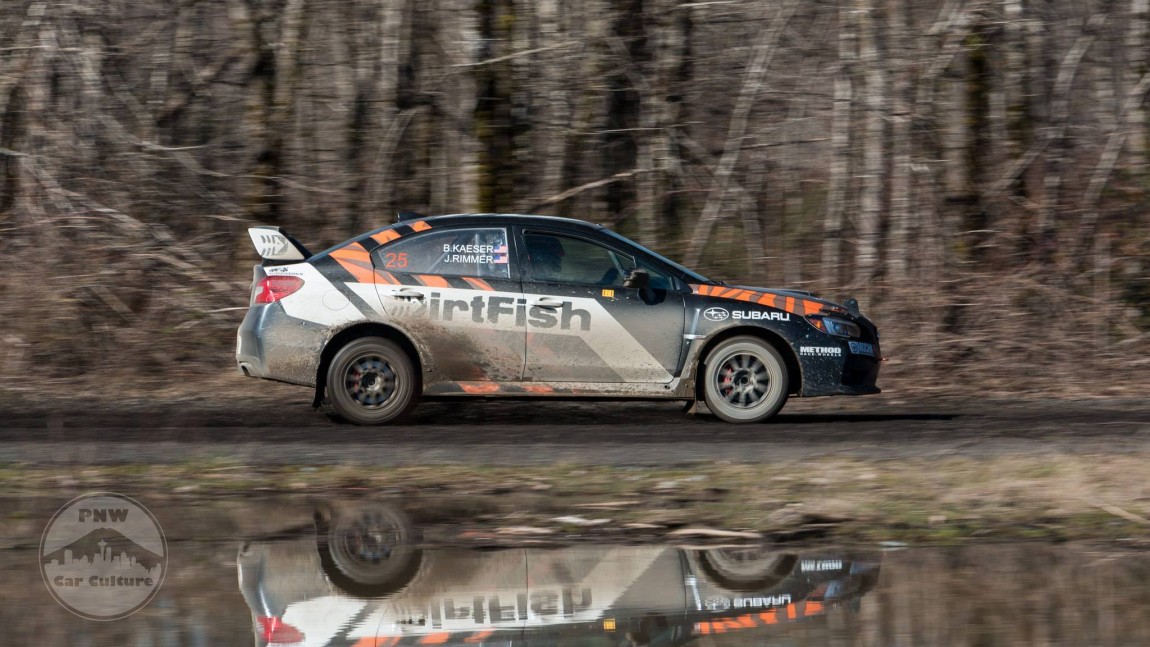 Andy Miller vs. Kenny Wahl Showdown: Despite being in different classes, these two went head to head all day long. Wahl, of the Canadian Rally Team, held onto the fastest run of the day while Miller whittled down his runs to walk away with the fastest cumulative time overall – by .6 seconds!

Michael Cadwell Going the Distance: After making the long haul from SoCal, Cadwell took home first in class in his 1994 BMW 325is.
David Hintz Putting on a Show: If we had an award for best showmanship, Hintz would have brought home the bacon. He made his 1999 BMW M3 dance in a way that had our fans asking 'Who is that guy?'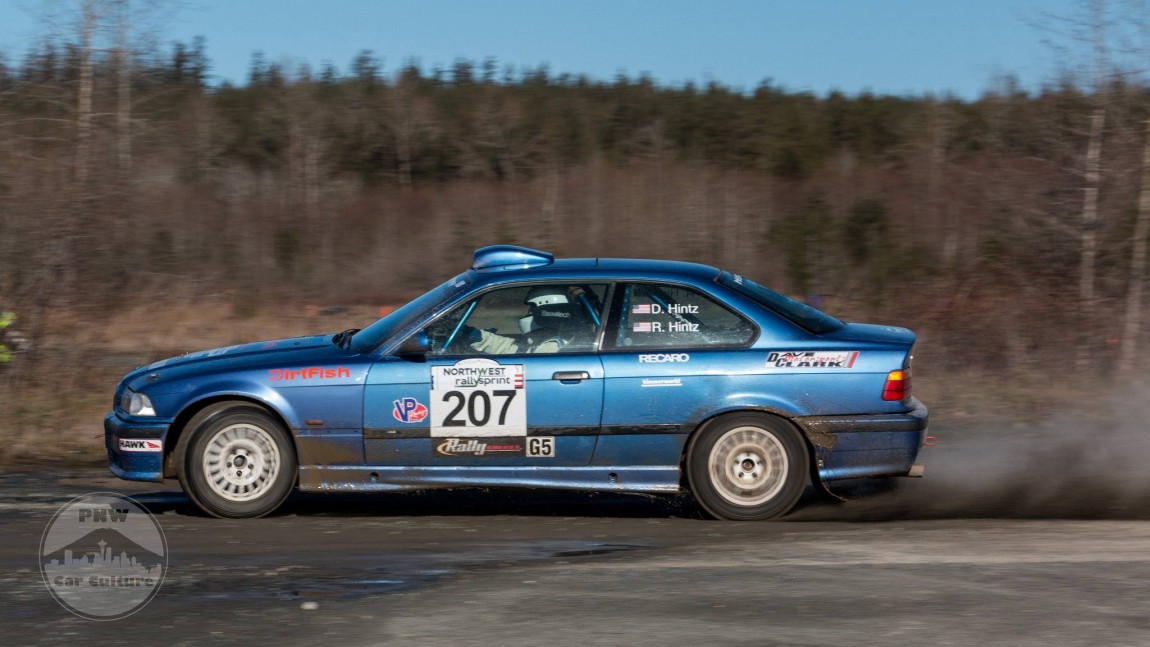 Baby Goat Support Crew: When your baby goats must be bottle fed, race day does not get in the way. Kevin Morrison and co-driver Denae Murphy made the trek from Oregon with kids in tow to make sure they got the care they needed.
Results
AWD Over
Kevin Wahl – 2002 Subaru WRX
Andy Sharples – 2000 Subaru WRX
James Rimmer – 2015 Subaru STI
AWD Under
Andy Miller – 2000 Subaru Impreza 2.5RS
Tony Torchia – 2003 Subaru Impreza
Brian Jeide – 2002 Subaru Impreza
2WD
Dave Hintz – 1999 BMW M3
Michael Cadwell – 1994 BMW 325is
Chris Kobayashi – 2000 Ford Focus
If you missed this event but are looking for a chance to come drive with us check out one of these upcoming events!