DirtFish and the Canadian Association of Rallysport (CARS) are pleased to announce a renewed partnership for 2017. DirtFish, the premier driving school nestled in the foothills of the Cascade Mountain Range in Snoqualmie, Washington, will again be an Official Rally School Partner of the Canadian Rally Championship (CRC).
DirtFish and CARS will work together to promote Rallysport and enhanced driving skills across Canada.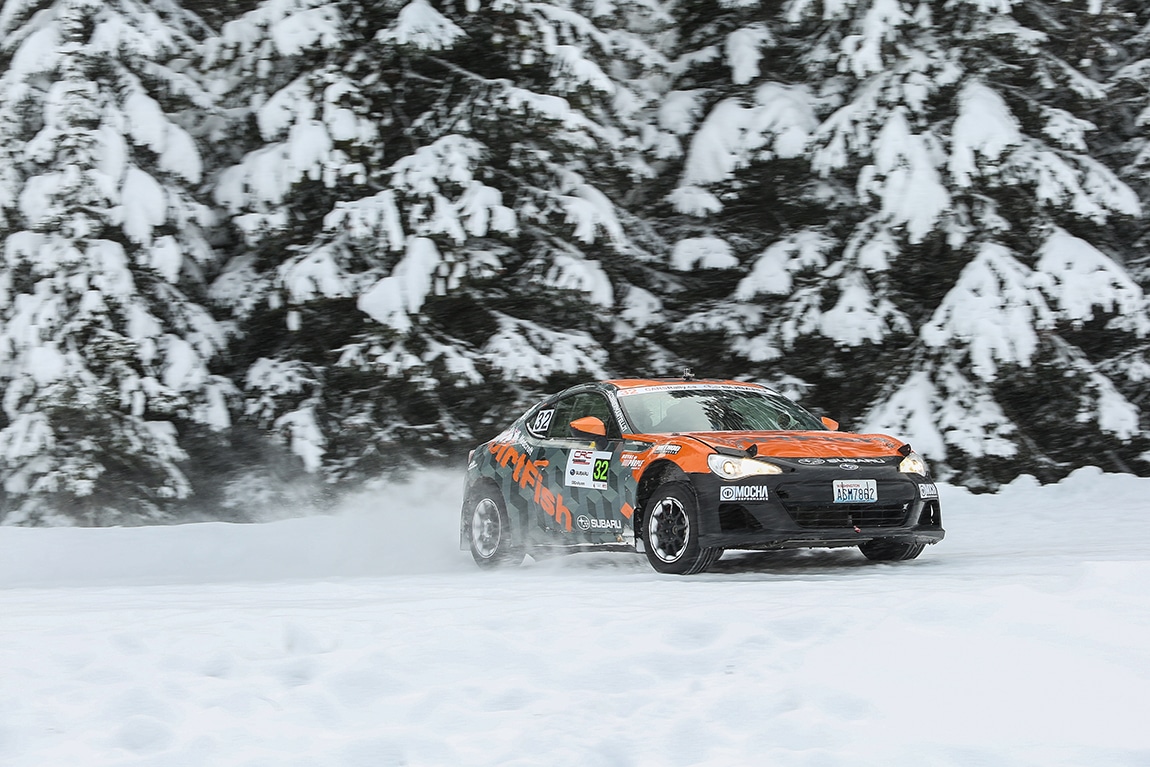 "In the six and a half years that DirtFish has been in business, we have seen substantial success and growth. We are constantly seeking new ways to promote DirtFish and reach new groups of enthusiasts to show them the value of the car control techniques we teach," said DirtFish Media Manager Trevor Wert. "After a successful 2016 season with CARS, it made sense to renew the partnership to continue promoting Rallysport in North America, while offering competitors and fans a place to improve their driving skills."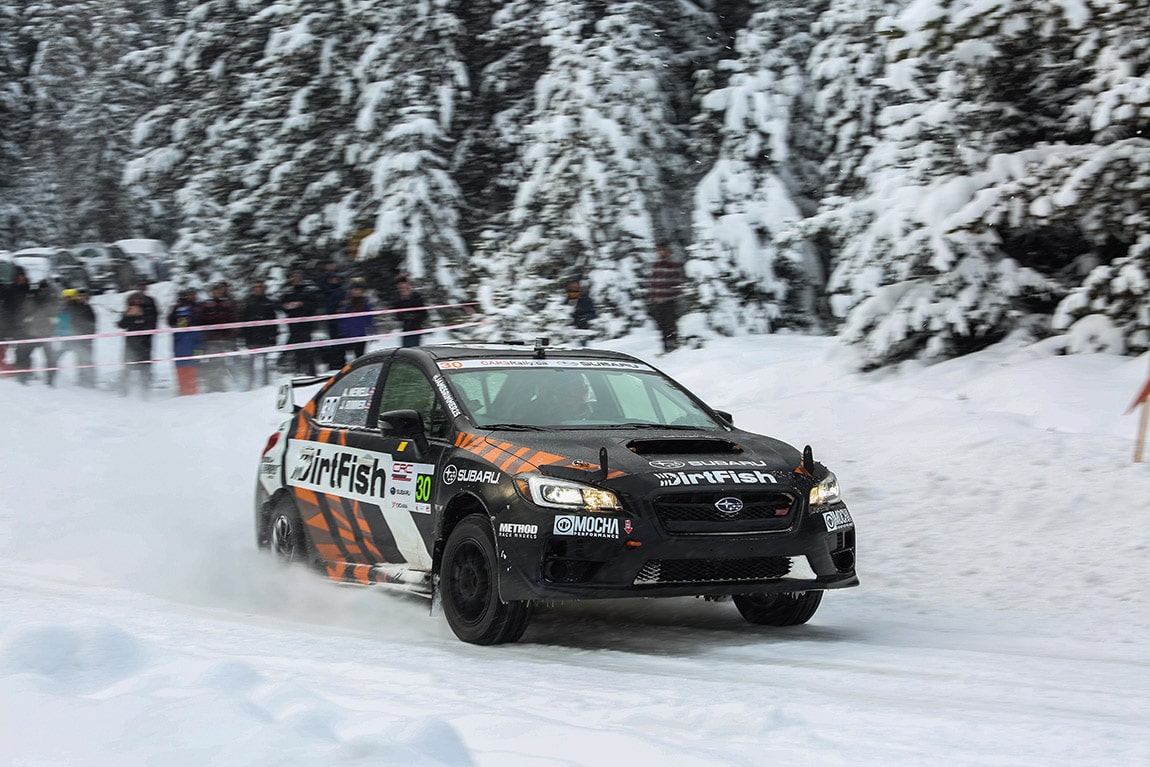 More than just a rally school, DirtFish recognizes that car control skills on any surface translate to the track, autocross or street. DirtFish teaches car control, confidence and safety behind the wheel through advanced driving techniques built from the roots of rally. From 15 years of age with a learner's permit, all the way up to the sophisticated age of 85, DirtFish has a program for everyone. School attendees enjoy driving the latest Subaru all-wheel drive and two-wheel drive vehicles.
For 2017, Dirtfish is once again offering a discount to CARS competition license holders. Contact Dirtfish at www.dirtfish.com or 866-285- 1322 to book.