Snoqualmie, WA, March 1, 2017 – DirtFish Motorsports is pleased to announce the chosen drivers for the 2017 Red Bull Global Rallycross GRC Lites season. This year we will be fielding two competitive drivers for the entire season- Conner Martell, who finished 4th in the 2016 championship, will be returning under the DirtFish flag. Also returning for his first full season is James Rimmer, who dipped his toes into the sport by competing in the final three rounds of the 2016 championship.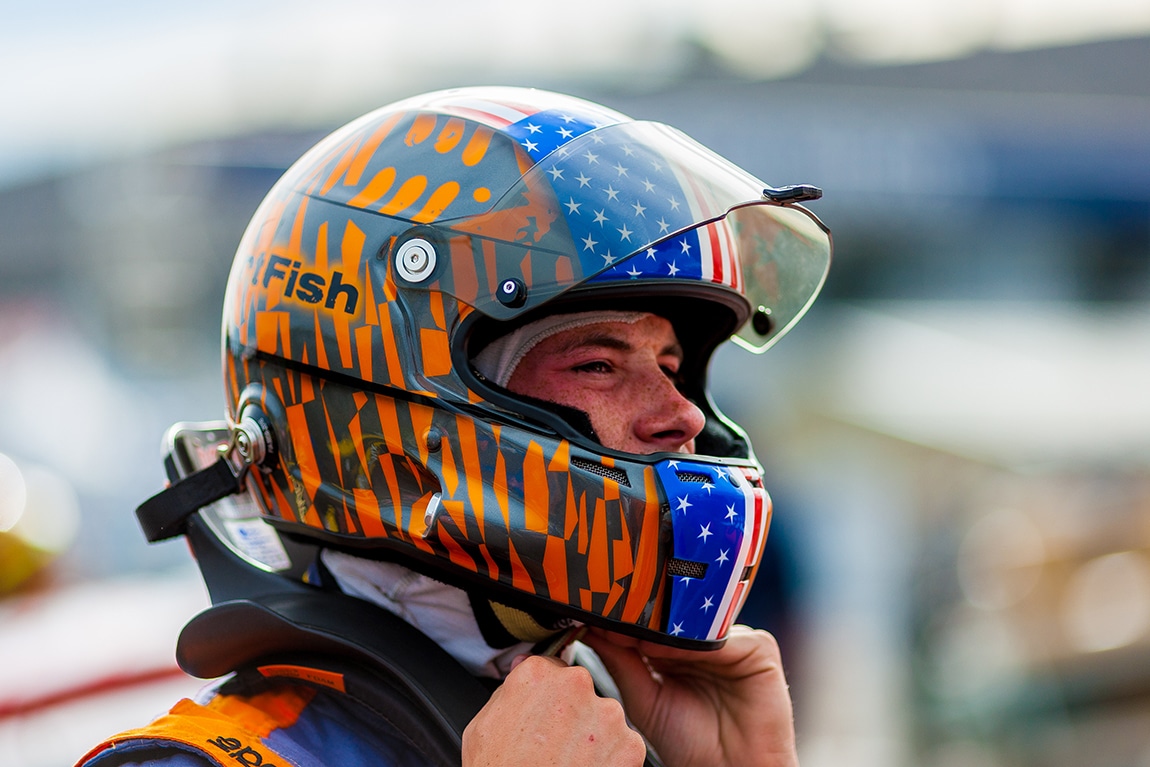 A two-car team is a big step forward for DirtFish Motorsports. It will be beneficial for not only the team's success, but also the success of both Conner and James individually. While they will be competing against each other on the track, they will also be able to train together, collaborate on valuable information about the cars, competitors and the track conditions they are racing on.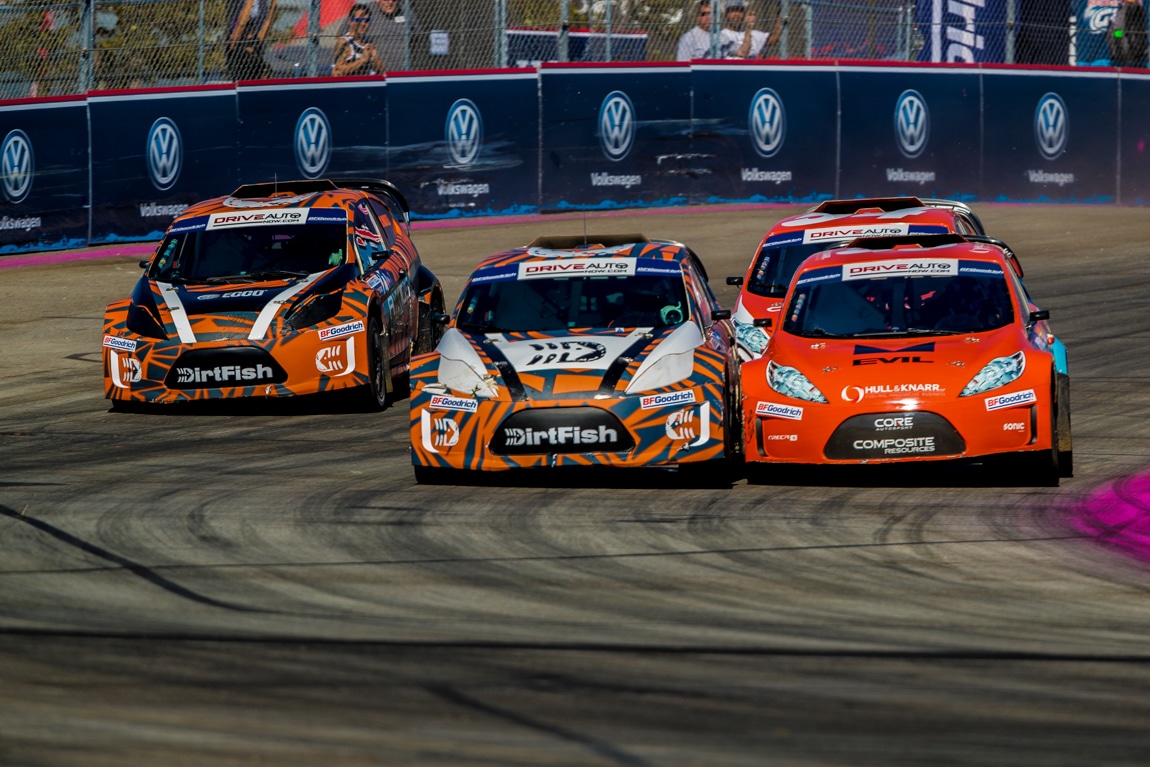 In the off-season, Conner had the opportunity to compete in his first stage rally, the Big White Winter Rally, in Kelowna, British Columbia. He was behind the wheel of a Group 2 Subaru BRZ. He experienced the ups and downs of that type of racing, setting very impressive times on many of the stages and finding the snow banks on two of the stages, which put him behind the competitors and dashing his hopes for a 2WD win. It was a great learning experience for him to try his hand at a different type of racing. He was able to prove to himself and the DirtFish team that he has the skills needed to be successful in anything we put him behind the wheel of.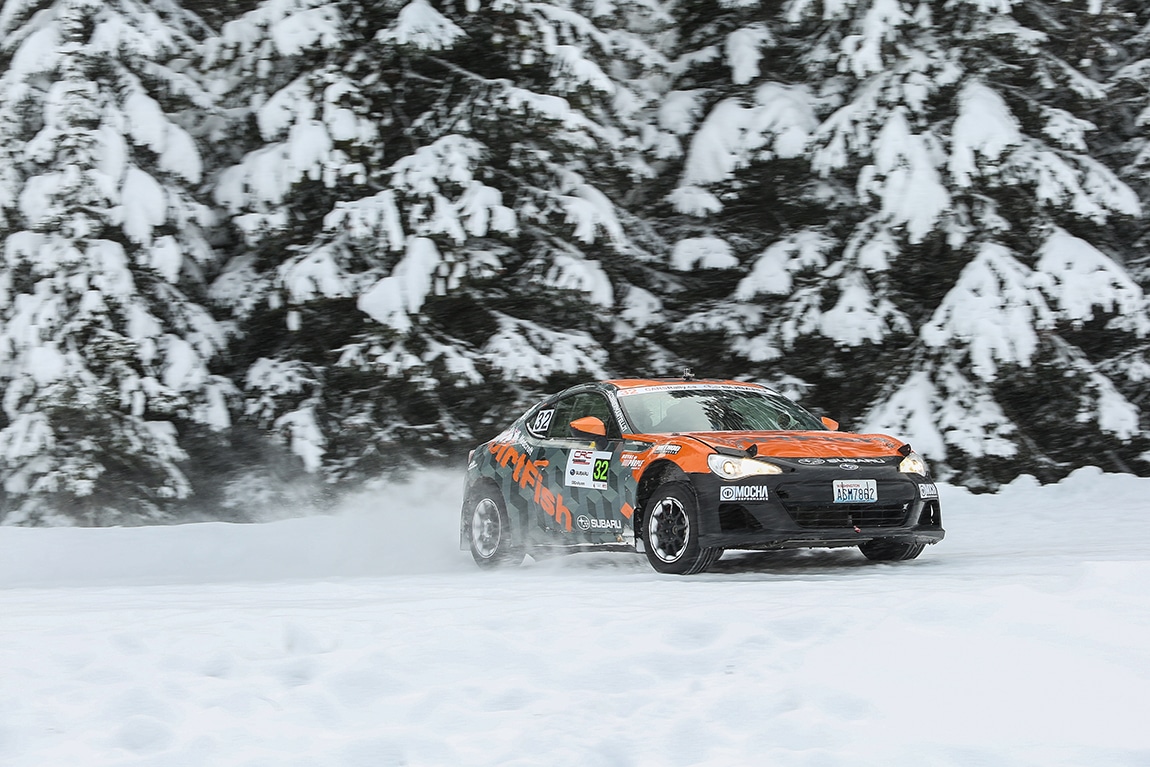 Conner will be traveling to Sweden at the beginning of March to compete in the RallyX On Ice that is run by Subaru Rally Team USA driver, Patrik Sandell. This competition is similar to Red Bull GRC with door-to-door action in the same spec RX2 cars outfitted with studded ice tires. He will be competing against some very fast drivers that also compete in the FIA World Rallycross and Global Rallycross who all have an immense amount of experience in this type of racing.
Since the final Red Bull GRC race in Los Angeles, James Rimmer has been back attending college at University of Denver in Colorado and focusing on his studies. For the 2017 season, James will be taking a break from his studies as he has committed to racing a full GRC season. Following his completion of the winter quarter at school, James will be travelling back to Snoqualmie to engage in a very intense training schedule, both at DirtFish and other locations to continue developing his racing. James also competed at the Big White Winter Rally for the second year in a row. In 2015, he was behind the wheel of the same Subaru BRZ that Conner was driving. This year, he stepped into an Open Class AWD Subaru STI. Similar to Conner, James was able to prove how competitive he could be, laying down some very fast stage times, including a second fastest time only thirty seconds behind Subaru Rally Team Canada driver, Antoine L'Estage.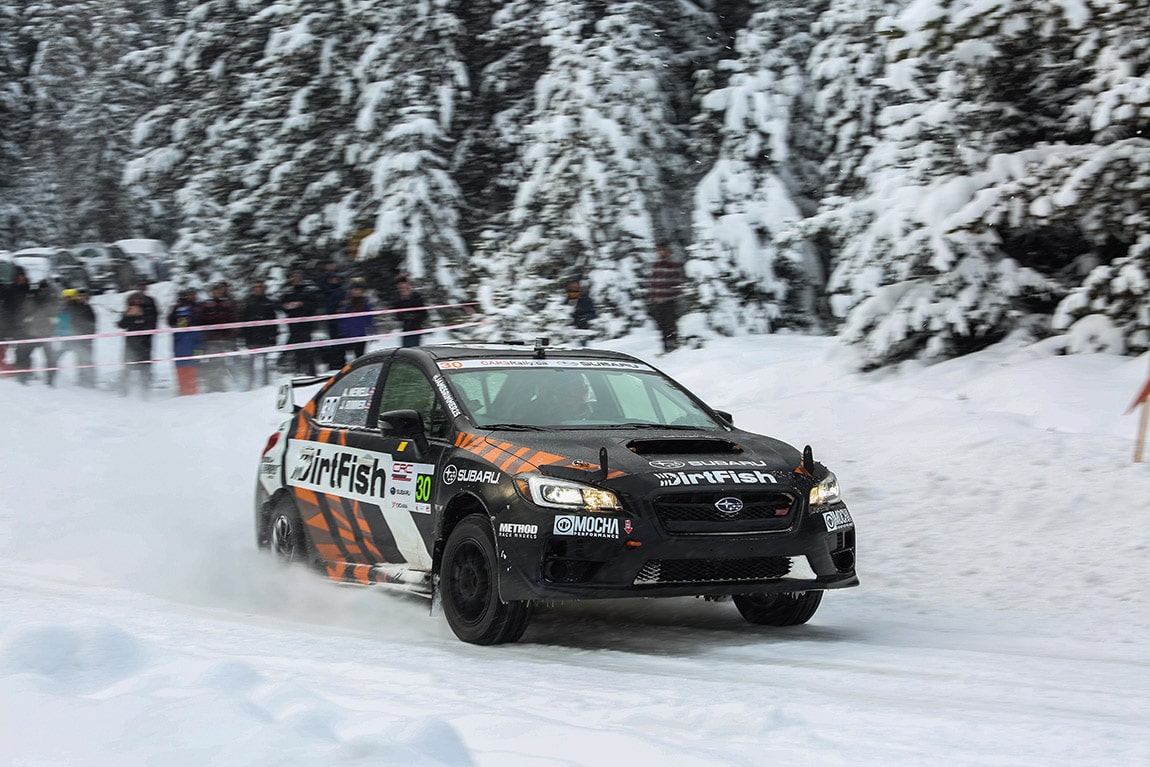 "We are looking forward in anticipation to another great Global Rallycross season in 2017. Last year, Conner proved that he had the precision, skill and determination to finish at the top of the podium" commented DirtFish General Manager, Mac McInnis. "Equally as exciting is James Rimmer as our second driver. I have watched James grow as a driver over the last couple years and he truly has shown that he has what it takes to be a contender in the championship as well."
Suffice it to say, both drivers have been working very hard in the off-season to stay in top physical and nutritional form, as well as increasing their fan following on social media. They have been taking every opportunity to cross-train in as many different types of vehicles as possible to making them more accomplished wheelmen.
The 2017 Red Bull Global Rallycross season kicks off in beautiful Memphis, Tennessee at Memphis International Raceway on April 29th.    
About DirtFish Motorsports
DirtFish Motorsports is a developmental driver program competing in the Red Bull Global Rallycross Lites Championship series, World Rallycross, and stage rally in the United States and Canada.
DirtFish Motorsports strives to develop well-rounded drivers and providing a team culture which fosters growth and development. Cross discipline training develops skill, confidence, and huge rewards in the racing world.  A professional racer is more than a driver behind the wheel, and as such our program touches on developing the complete athlete package in all aspects of racing including driving fast, health and fitness, personal presentation, business and finance, as well as understanding the power and presentation of social media.
About DirtFish
Nestled in the foothills of the Cascade Mountain Range in the scenic town of Snoqualmie, WA, DirtFish Rally School is the only full–time rally school on the West Coast and boasts an impressive array of rally cars, rally driving programs and memorabilia to suit enthusiasts of all ages. Based at the former Weyerhaeuser Lumber Mill site, the property itself boasts a rich history, having been the second all-electric lumber mill in the country in 1914. A century later, in October 2010, DirtFish opened its doors with the goal of offering unparalleled training in top-level vehicles, as well as provide unequaled opportunities for vehicle testing, specialized training, corporate/team events and more. Rally heaven awaits any student enrolled in one of DirtFish's many programs, from the simple Two Hour Taste of Rally program all the way up to the Three Day Ultimate Rally Experience and onto advanced and private training in both rally and rallycross, in either all-wheel drive Subaru STI's or rear-wheel drive Subaru BRZ's.
Check out what DirtFish is up too on social media at:
Facebook: http://www.facebook.com/dirtfishrally
Instagram: @DirtFishRally
Twitter: @DirtFishRally
Find Conner on social media at:
Facebook: https://www.facebook.com/ConnerMartell21/
Instagram: @ConnerMartell21
Twitter: @ConnerMartell21
Find James on social media at:
Facebook: https://www.facebook.com/JamesRimmer25/
Instagram: @JamesRimmer25
Twitter: @JamesRimmer25
More information visit: DirtFish.com or ConnerMartell.com.
Phone: 1-866-285-1332
###