Bucky Lasek Earns Class Podium in Gravel Rally Debut
Uncategorized | July 18, 2016
Cherry Hill, N.J. –  Subaru Rally Team USA driver Bucky Lasek made an impressive gravel rally debut at the 2016 New England Forest Rally, reaching the podium in his class and finishing 7th Overall. At the wheel of the Subaru Parts Online 2016 Subaru WRX STI, Lasek drove a measured and smart rally, taking his time to get comfortable with the notes from co-driver Rhianon Gelsomino and the handling of his Super Production spec WRX STI rally car.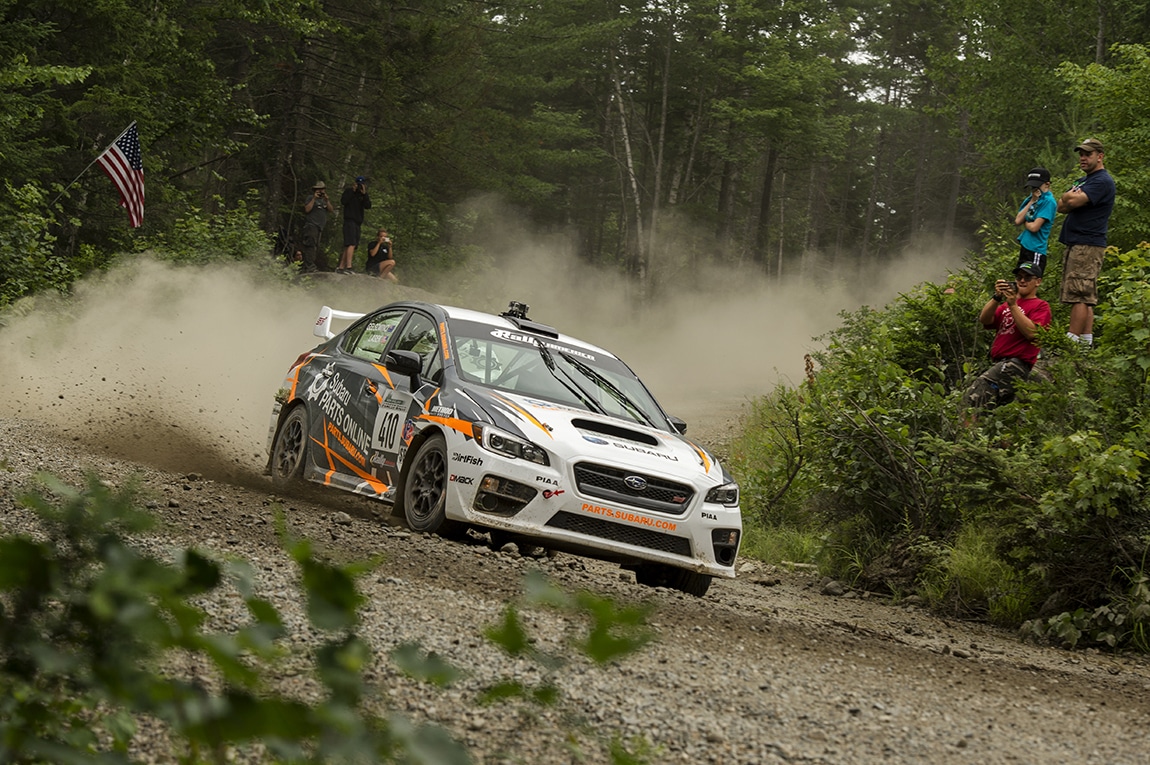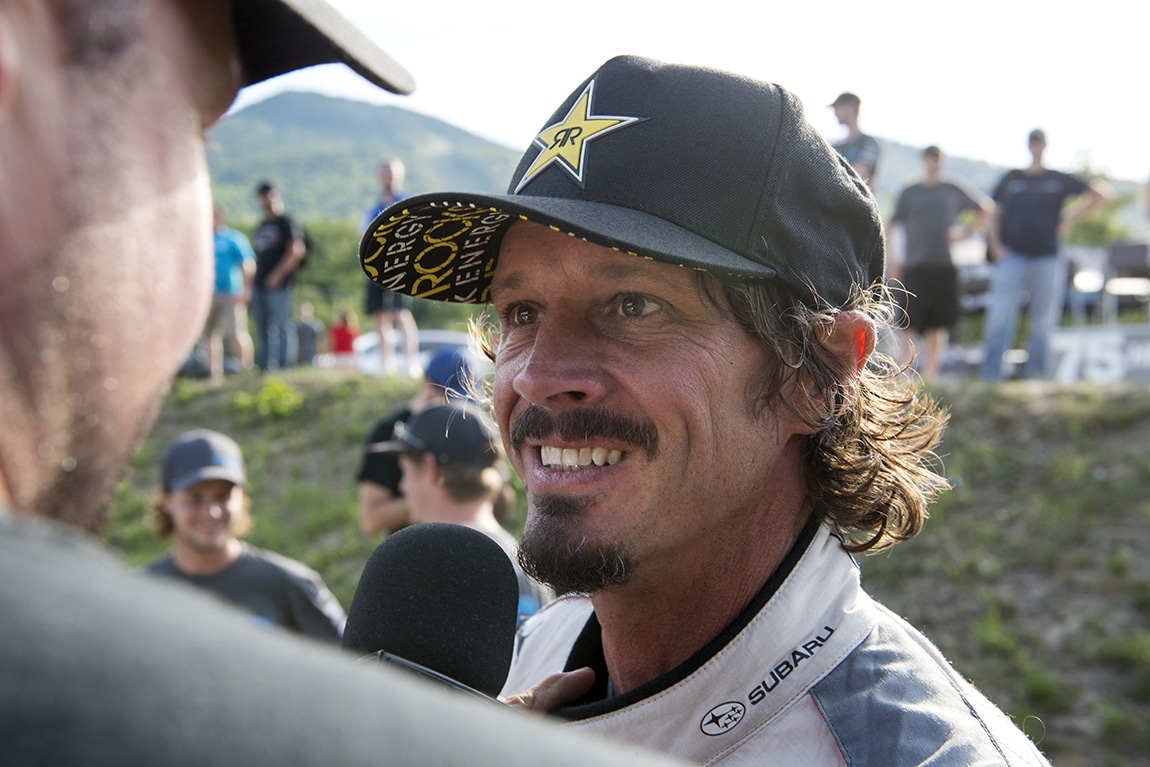 Full coverage of Subaru Rally Team USA is available on the Subaru Motorsports App. To download from the iTunes App store, click here, for Android App on Google Play store, click here. Follow the team on Instagram @srtusa and Twitter @srtusa.
 
About Subaru Rally Team USA
Subaru Rally Team USA is managed by Vermont SportsCar and proudly supported by Subaru of America, Inc.,Subaru Tecnica International (STI), Method Race Wheels, DirtFish Rally School, DMACK Tires, PIAA. Follow the team online at www.subaru.com/rally
 
About Subaru of America, Inc. 
Subaru of America, Inc. is a wholly owned subsidiary of Fuji Heavy Industries Ltd. of Japan. Headquartered at a zero-landfill office in Cherry Hill, N.J., the company markets and distributes Subaru vehicles, parts and accessories through a network of more than 600 retailers across the United States. All Subaru products are manufactured in zero-landfill production plants and Subaru of Indiana Automotive Inc. is the only U.S. automobile production plant to be designated a backyard wildlife habitat by the National Wildlife Federation. For additional information visit media.subaru.com.
  
Additional information and news from Subaru is available at http://www.media.subaru.com.